Dear Students,
This announcement is for students who are taking the SAT at the American School of Doha on May 6th, 2023.  
Please be reminded that the Bluebook App should be downloaded on your device before arrival. Instructions for installation of the Bluebook App were sent through the College Board.

All students, ASD or non-ASD, must bring a photo identification (no digital copies allowed) in which the name on the ID matches the name on the SAT registration ticket. Click here for acceptable forms of identification.
Check-in will begin at 7:30 at gate 8 and will close at 8:00 am.
Map of Campus: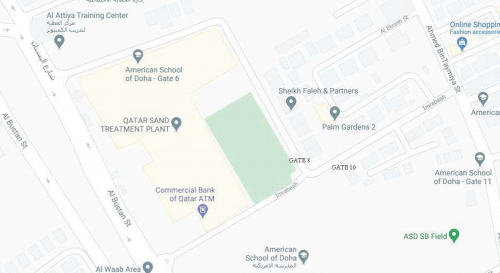 Please see the boards outside the gate to check your assigned classrooms before entering.
 Good luck with your SAT!