Welcome to the American School of Doha.
Established in 1988, the American School of Doha (ASD) is an independent, U.S. accredited, college preparatory school committed to providing educational excellence, through a standards-based, internationally enriched American curriculum, serving a multicultural student body. Today, with around 2,200 students, representing more than 80 countries, ASD is recognized as one of the leading, non-profit international schools in the world. We are proud of the legacy we have built and pleased that you are considering becoming part of our community of learners.
I encourage you to peruse our website, as it will provide you with a glimpse of our involved administrators, talented faculty and students, and a spectacular campus.  You will also find detailed information regarding our ASD community, curriculum, course descriptions, and activities. As a teacher, administrator, and parent of two, I can honestly say that I am excited that my children attend this school.  ASD is a learning-focused school; it is a school where the feeling of community is real, and where children learn and develop in a safe, nurturing, creative atmosphere, in the presence of very dedicated educators who teach in a professional manner.
Your inquiry regarding admission to ASD is important to us.  We understand the importance of your decision when it comes to finding the right school for your children. We want the admissions process to be clear and our communication to be welcoming, helpful, and responsive. If you would like to begin the admissions process, please fill out our online application. Should you be visiting Doha or arriving soon, we encourage you to contact us via email at [email protected] or phone at +974 4459 1511 in order to make arrangements for a school tour. Due to scheduling and security purposes, we do encourage an arranged appointment prior to your visit.
We look forward to meeting you and assisting your family, as you become a part of the legacy that is ASD!
Sincerely,
Scott Barnwell
Director of Admissions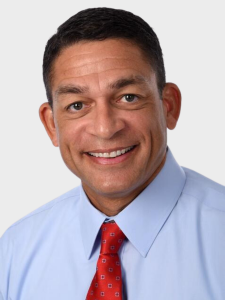 Scott Barnwell

Director of Admissions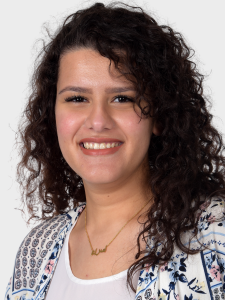 Esraa Zakout

Admissions Coordinator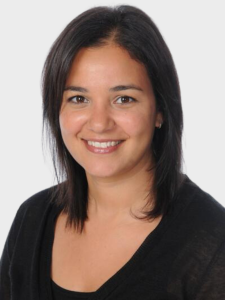 Mona Soliman

Registrar