Welcome to where it all begins…
The Lower Elementary School (LES) is firmly rooted in the strong belief that learning is built upon a strong foundation and that making connections to previous experiences creates meaningful life-long learning. Our commitment to ASD's mission, vision, and five strategies keep us focused on our goals of assisting all students in their journey to becoming positive, active global citizens; thus, we are equipping them with the skills, knowledge, and understandings essential for succeeding in a changing world.
Through authentic, inquiry-based, and hands-on learning experiences, students are encouraged to pose thoughtful questions, willingly explore disciplines, solve real-life problems, express ideas and opinions, consider alternative points of view, share ideas with others, and use technology as a learning tool. Ample time is provided for the consolidation of both knowledge and skills, with an emphasis made on developing each student's ability to articulate his/her understanding. Every student's school year is a personal journey marked by numerous celebrations of success and marked growth.
Social and emotional student development is as important to us as the academics. Empowering students to become independent, contributing members of our community is a top priority in the LES. Our school's values of Respect, Honesty, Responsibility, and Compassion lay the foundation for life in the LES community. Students are engaged in a variety of service projects throughout the year, aimed at developing positive, active, compassionate global citizens.
All members of our LES community are committed to upholding the understandings, which our LES identity statement is based upon:
"Through inquiry, exploration, and play we aim to develop the whole child, nurturing both social and emotional growth, as well as providing students with an innovative and challenging academic program. In an environment that is centered around our school values, students develop meaningful relationships and learn critical problem-solving skills through authentic collaborative experiences. Utilizing data-informed and evidence-based practice, we provide a solid foundation for learning while ensuring that students are equipped with future-focused skills. We empower students to develop a strong sense of pride and ownership in their growth and accomplishments by encouraging them to celebrate and reflect on their learning".
Sincerely,
Margarita Mendez
Lower Elementary
Principal
Craig Cambell
Lower Elementary
Associate Principal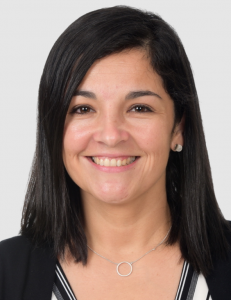 Margarita Mendez

Lower Elementary
Principal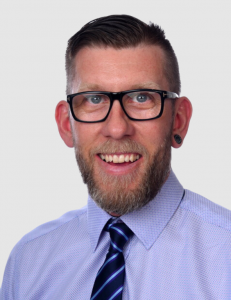 Craig Campbell

Lower Elementary
Associate Principal