About
The Middle School (MS) is made up of over 500 students with over 70 different nationalities represented in Grades 6, 7, and 8 who range in age from 10 to 14. Our highly qualified MS faculty totals 58.
MS is a unique, exciting, and challenging time for students. At the American School of Doha (ASD), we recognize and support this passage from childhood to adolescence by creating, for all students, a fun, safe learning environment, that upholds the core values of our school, Respect, Honesty, Responsibility, and Compassion. We set high expectations for our students both academically and personally. As a community of students, faculty, parents, and administration, we strive to work together to nurture, develop, and inspire young adolescents to reach their goals. We actively provide opportunities for students to take action in making a difference, both locally and globally.
Our MS follows a rotating block schedule format for the school day. Each block is 80 minutes in length, with the exception of Tuesday, where classes are 60 minutes in length. The school day begins at 8:00 am and ends at 3:00 pm. On Tuesdays of a full-school week, students are dismissed at 12:30 pm in order to provide faculty with the opportunity to participate in Professional and Collaborative Time (PACT).
Blue/White Teams
MS students and teachers who share the same classes belong to a 'Learning Team'. Our blue and white teams build communities, as members share their core academic subjects together. Our teams also offer teachers of different disciplines a structure for common planning, as well as support and communication, which ultimately strengthens care, accountability, and learning for all students.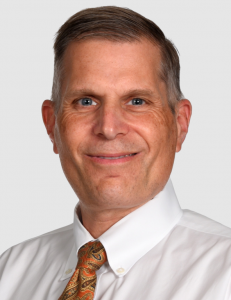 Joshua Almy

Middle School
Principal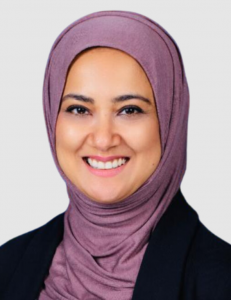 Sobia Khan

Middle School
Associate Principal