Welcome to the Middle School
Middle School (MS) is a unique time in a young person's life. There are changes, anxieties, celebrations, trends, questions, and more all rolled-up (or so it seems) into one big roller-coaster ride! To navigate this ride successfully, students need personal and academic support as they move forward.
The American School of Doha's (ASD) MS lives its philosophy of "Work Hard, Play Hard!" One part of this involves working diligently and putting forward our best efforts when we are in the academic realm – "Work Hard." We also want to have an equal emphasis on developing talent, interests, and skills in our growing co-curricular programs by becoming engaged in all of our unbelievable school activities – "Play Hard!" It is the balance of these two approaches, which makes our school such an exciting place to grow and learn.
With over 70 different nationalities enrolled in our student body, we are incredibly fortunate to be able to celebrate diversity within our school and our Qatari community. While in the MS, students are provided with opportunities to discover more about their host country and engage with their local communities through collaborative visits, service opportunities, and ecological projects. MS also hosts a 'Qatar Culture Day' where Qatari citizens and long-term residents are invited to share their experiences growing up here in Qatar 20-40 years ago. It's a tremendous event, and we are grateful for the overwhelming support we receive from our host community.
The MS years are important in the emotional and intellectual development of teenagers. When our students move on to High School and beyond, we believe that they will be fully prepared to transition to the next level of academic rigor successfully. Our hope is that they will reflect back upon these years with a sense of enjoyment, accomplishment, and pride.
We look forward to another great year.
Sincerely,
Joshua Almy
Middle School
Principal
Sobia Khan
Middle School
Associate Principal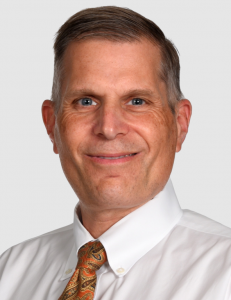 Joshua Almy

Middle School
Principal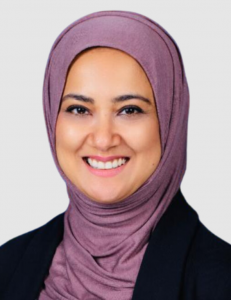 Sobia Khan

Middle School
Associate Principal