Student Services
High School Counseling
School Counseling at the American School of Doha (ASD) means supporting all students and advocating for their success.  Our primary goals include:
Academic development

Career exploration and college readiness

Acquisition of self-knowledge and interpersonal skills
These goals are accomplished through:
Classroom guidance and instruction

Small group counseling

Individual student planning

System support

Responsive services
College counseling is proactive at the ASD, formally beginning in the Grade 11. ASD holds annual college fairs, Advanced Placement (AP), International Baccalaureate (IB) nights, and over 50 colleges continue to recruit at ASD throughout the year. Students can meet with their counselor individually as often as needed during the whole college and transition process.
The Learning Support Program
The HS Learning Support (LS) program is designed to provide additional academic support, to students who have been identified as requiring support in order to be successful in their core academic courses. This assistance takes the form of small group instruction and/or support within the classroom setting.
Students meet with the LS teacher every second day to receive support that may include:
Reviewing or previewing concepts/skills

Extra practice in skill areas

Individual assistance with assignment completion

Additional time for summative assessment completion

Facilitation with organization and time management
In order to foster independence in learning, students also learn organizational and personal planning skills that can be generalized to all areas of school participation. Topics covered throughout the year range from goal setting and back planning to self-talk and test-taking strategies. The goal for learning support students is to become independent learners capable of advocating for their individual needs.
The LS teacher works with classroom teachers to ensure that appropriate accommodations are made for students within the classroom setting. These accommodations will be documented in each student's individual support plan.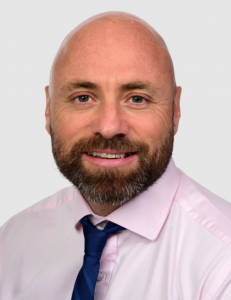 Michael Roberts

High School
Principal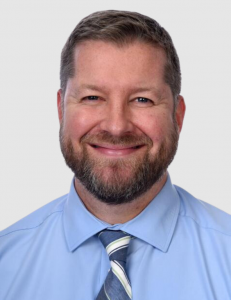 Paul Kasky

High School
Associate Principal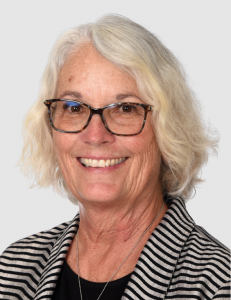 Jan Farmer

High School
Associate Principal