Welcome to Upper Elementary
Enriched by 504 students hailing from over 45 different countries, the Upper Elementary School (UES) is focused on improving student academic learning, as well as developing students' social and emotional readiness through our school values of Respect, Honesty, Responsibility, and Compassion. Our students, who range in age from 8 to 11-years old, have mastered the basic skills and knowledge of the Lower Elementary School (LES), and will further develop and refine the higher level thinking skills necessary for success not only in the UES but also for Middle School (MS).
Guided by ASD's mission, vision, and five strategies, it is our goal to have all students meet and or exceed ASD's standards and benchmarks. In all subject areas, we emphasize academic rigor and high standards through inquiry-based teaching and learning which is designed to have students gain an in-depth understanding of concepts and skills. Our academic program is further enhanced by our efforts to prepare students to be positive, active global citizens in an ever changing world through service learning opportunities, advanced use of classroom technology, and authentic learning experiences.
In addition to our core learning experiences, we offer a wide range of extra-curricular experiences such as after-school sports, activities, academic support, special events, field trips, and many other school-wide activities like our Halloween Carnival, International Week, Qatar Sports Day, and Friendship Festival.  
At ASD, our students are provided with opportunities to learn in a truly dynamic community.  In the UES, our students laugh, play, make friends, solve problems, and bring out the best in one another.
We look forward to a wonderful year full of fun and learning for your child in the UES, where everyone is welcome and appreciated.
Sincerely,
Brian Donaldson
Upper Elementary
Principal
Melissa Edme
Upper Elementary
Associate Principal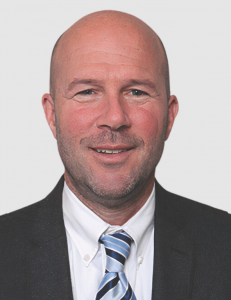 Brian Donaldson

Upper Elementary
Principal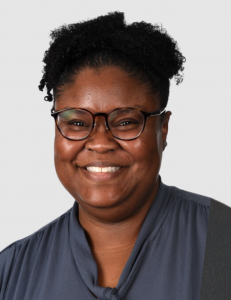 Melissa Edme

Upper Elementary
Associate Principal