Leaving ASD
Although we regret that you must withdraw your child(ren), we wish you and your child(ren) continued success in your future endeavors.
Should a Private Pay student withdraw during the first semester, a minimum of 45 days written notice is required.  Tuition fees will be refunded after the 45 day notice period has expired. If no such notice is given, 45 days fees will be charged or withheld from the date of written notification.
For notices provided after the first day of the second semester, there will be no refunds and the full semester tuition and fees is due and payable.
In order to release the student's withdrawal packet, we require fulfillment of all financial obligations. To reconcile any financial situation, please contact our Business Office directly at +974 4459 1520.
Students will also need to complete a Student Checkout Form provided by their divisional office. High School (HS) students will need to follow check-out procedures with the HS Office.
Notice of Withdrawal
You will receive one set of sealed academic records, per student, to be used once you have made your final decision as to which school your child(ren) will attend. Families needing additional transcripts are asked to submit a fee of QR 80 per transcript. Additional transcript fees can be paid in cash, check, or wire transfer. Please specify any further documentation you may also require.
Please note: Student and parent DragonCards will need to be returned to the Main Administrative Reception upon withdrawal.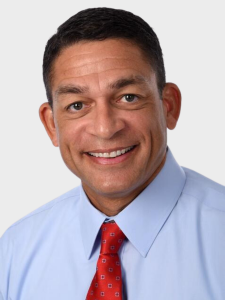 Scott Barnwell

Director of Admissions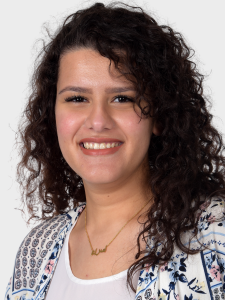 Esraa Zakout

Admissions Coordinator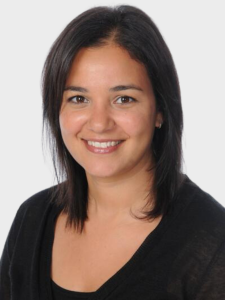 Mona Soliman

Registrar