IB and AP Programs
Determining the best High School (HS) course of study can be one of the most difficult decisions parents make with their sons and daughters. However, the more information that one has to make a decision, the better the decision tends to be. As the Advanced Placement (AP) and International Baccalaureate (IB) Diploma Program Coordinator, it is my job to assist parents and students in gaining accurate information about courses, programs of study and to advise them on their academic planning. The American School of Doha (ASD) students have performed remarkably well in their IB and AP courses and have matriculated at the world's finest colleges and universities. It is a pleasure to be involved with these robust and successful programs and to participate in their continued growth and development.
At ASD we offer IB, AP, and U.S. High School college preparatory courses for our Grade 11 and 12 students, all of which prepare ASD students for success at universities and colleges of their choice. The information provided here will present specific details about the IB and AP program and courses. It is also recommended that students and parents discuss course selections with their current teacher to get their advice on appropriate course requirements and choices. For additional information on both IB and AP programs, please visit www.ibo.org and www.collegeboard.org. In addition, information is available on our public NVS site and in our schools weekly newsletter, The Sahifa.
If you have any questions, comments or suggestions about our IB and AP programs please do not hesitate to contact me.
IBDP Info | Diploma Scores 2014-2018 | AP Scores 2014-2018
Sincerely,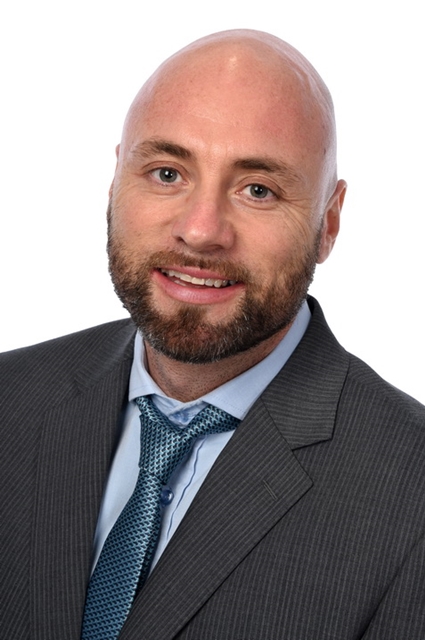 Michael Roberts

High School
Principal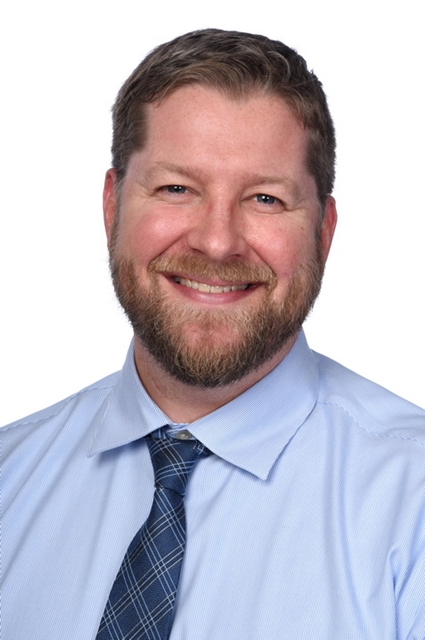 Paul Kasky

High School
Associate Principal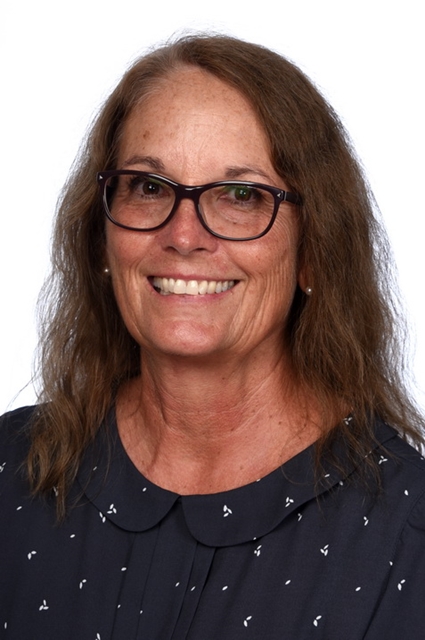 Jan Farmer

High School
Associate Principal