About
The High School (HS) at the American School of Doha (ASD) prides itself on the quality and variety of its programs, both academic and co-curricular. We seek to challenge each student academically, develop character, and instill an ethic for life-long learning and good citizenship. We have well-established Advanced Placement (AP) and International Baccalaureate (IB) Diploma programs, in addition to specialized courses, such as Art, Vocal Music, Instrumental Band, and Drama.  The HS is also proud to offer the International Baccalaureate (IB) Diploma Program to students in Grades 11 and 12.
Our values are highlighted by our graduation requirements. To become an ASD graduate, students complete 25 units of credits in Social Studies, Math, Science, English, Physical Education, Health, Fine Arts, Modern Languages, and other electives. (The Senior Seminar course asks students to reflect on what constitutes knowledge, and the student's role as a learner. ASD believes that the student who understands his/her strengths and weaknesses as a learner will be better equipped to tackle the challenges that await in college and life.)  
ASD has a lively and wide-ranging service program. ASD offers a variety of service learning trips throughout the academic year aimed at fostering the global appreciation of service amongst its student body.
The HS places a strong emphasis on communication. Parent-Teacher Conferences are held each semester, and student progress is available online through the parent portal throughout the year. The school also communicates with parents through Parent Advisory Forum (PAF) meetings each month and by distributing the school's weekly newsletter, Sahifa.
HS Counselors are available to assist students in academic scheduling, career planning, and confidential personal counseling, as well as in all college admission testing including PSAT, SAT, and ACT.
The HS has over 700 students from 66 different nationalities. The HS program follows a rotating block schedule format for the school day. On Tuesdays of a full-school week, classes meet for 60 minutes and students are dismissed at 12:30 pm in order to provide faculty with the opportunity to participate in Professional and Collaborative Time (PACT).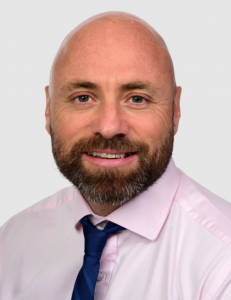 Michael Roberts

High School
Principal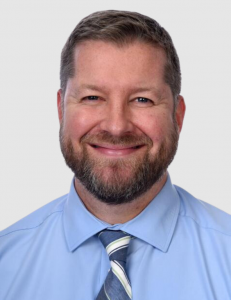 Paul Kasky

High School
Associate Principal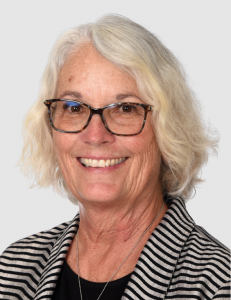 Jan Farmer

High School
Associate Principal