Welcome to the High School
Welcome to the High School (HS) section of the American School of Doha's (ASD) web page. ASD is an exciting and energizing place which strives to develop students who are well prepared to make a difference in society.
Our academic program is a challenging and engaging American college preparatory system, supplemented with Advanced Placement (AP) courses and the International Baccalaureate (IB) Diploma Program for students seeking to challenge themselves to a higher level.
To enrich student life, ASD offers a variety of organized activities and sports as well as school socials and spirit-building activities. As a member of Middle East South Asia Conference (MESAC), the ASD Dragons travel to and compete in academics, arts, and athletic events throughout the Middle East and the Gulf States region.
In recent years, the ASD Model United (MUN) Nations club has participated in MUN conferences in Chennai, Singapore, and Beijing, and as a member of the THIMUN Qatar Advisory Board, has played a key role in organizing and participating in the THIMUN Qatar conference here in Doha.
The faculty consists of exceptional educators focused on helping ASD students grow, and develop into caring and compassionate citizens who are well prepared to meet the challenges of life beyond HS.
We encourage you to explore this site and ask that you please contact us if we may be of any assistance to you. More information about our academic programs can be found under the Academic Programs tab or by clicking HERE.
Regards,
Michael Roberts
High School
Principal
Paul Kasky
High School
Associate Principal
Jan Farmer
High School
Associate Principal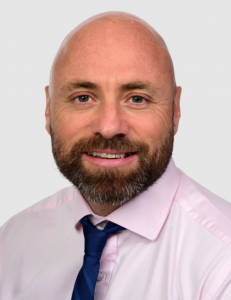 Michael Roberts

High School
Principal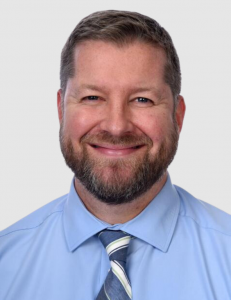 Paul Kasky

High School
Associate Principal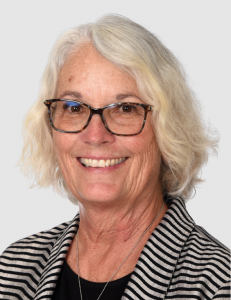 Jan Farmer

High School
Associate Principal