Middle School Student Services
Counseling
Counselors are an integral part of the Middle School (MS) educational team. Their aim is to support all students in acquiring the necessary skills, knowledge, and understandings to succeed in personal/social, academic, career, and global perspective domains.   Counselors also focus efforts on helping students prepare to lead positive lives as respectful, honest, responsible and compassionate active global citizens. Counselors deliver services through school guidance curriculum, individual student planning, responsive services, pro-social programs and system support. The MS Counselors may be contacted at any time to discuss academic, social, and/or emotional concerns.
English as an Additional Language
Our English as an Additional Language (EAL) program is designed for students who are in the process of acquiring a competent level of fluency in the English language in order to succeed in their core content classes. The emphasis of our EAL program is on helping students find success by gaining an operative command of the English language for use in participation in academic activities, as well as for use in socialization.
The Learning Support Program
ASD strives to enable each student to reach his or her full potential. The Learning Support Program (LS) program seeks to identify students who need support, provide support to these students, improve student achievement, and exit students from the program when appropriate.
Students that are found to be exceptional and have documented mild learning difficulties that interfere significantly with their academic performance in the classroom, qualify for the program. Prospective students under consideration are required to furnish the MS with an accredited evaluation if one exists. Admission to the program is determined on a case-by-case basis and is dependent upon whether a particular student's needs match the level of services available.
Enrichment Classes
Enrichment classes (Reading, Writing, Math) allow students to continue with their grade level coursework while receiving targeted support and strengthening curricular skills. Classes are based on student needs, with an emphasis on direct instruction in reading, writing, or mathematical strategies.
Child Study Team
All educators in the school share responsibility for the successful education of all students. The Child Study Team (CST) is a support system with the primary purpose of providing an organized way for teachers and parents to be proactive. Student referrals may come from teachers or parents who are concerned about a child's learning and growth. The combined knowledge, experience, and skills of the CST members result in a broader range of strategies and possibilities for problem resolution. The CST gathers information on the current strengths and areas for improvement of a specified student, resulting in an action plan.  The action plan is reviewed and outcomes discussed.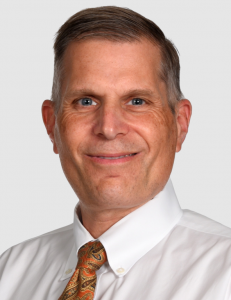 Joshua Almy

Middle School
Principal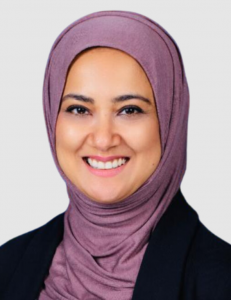 Sobia Khan

Middle School
Associate Principal